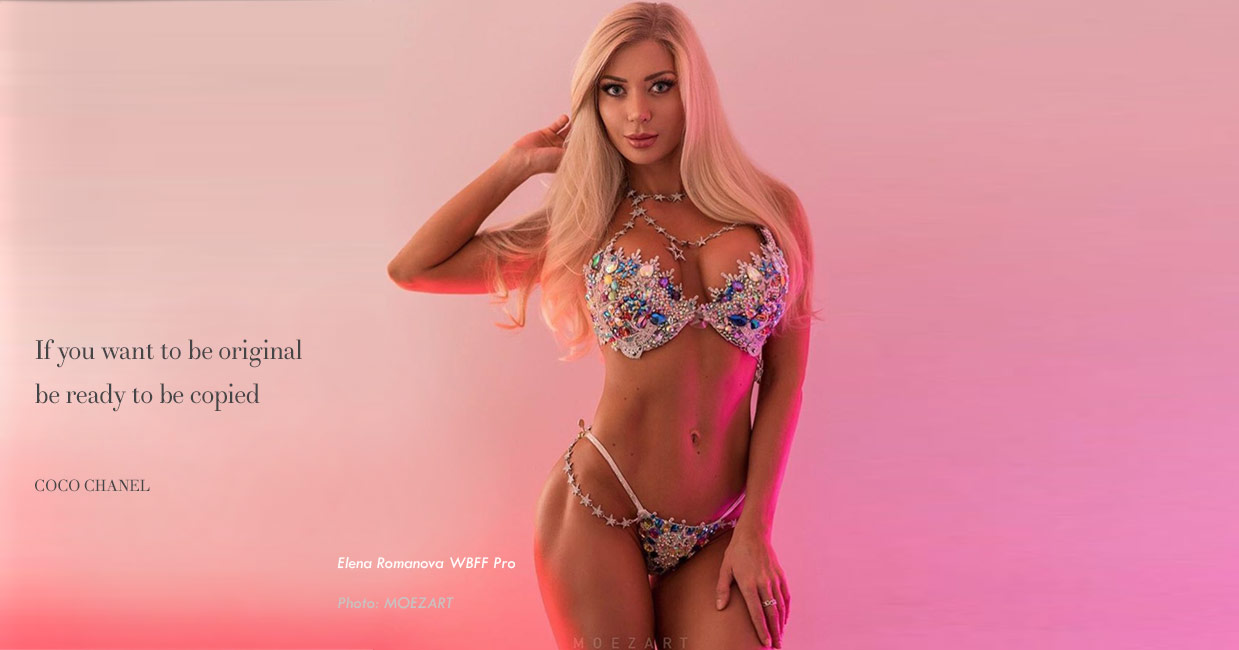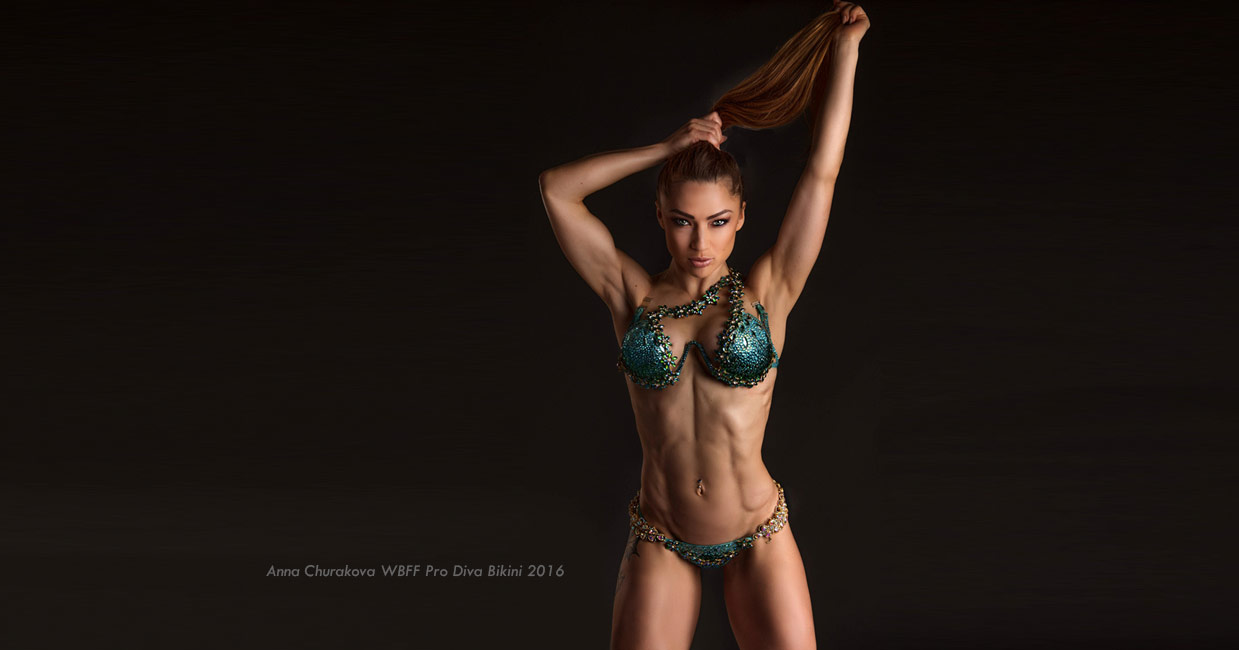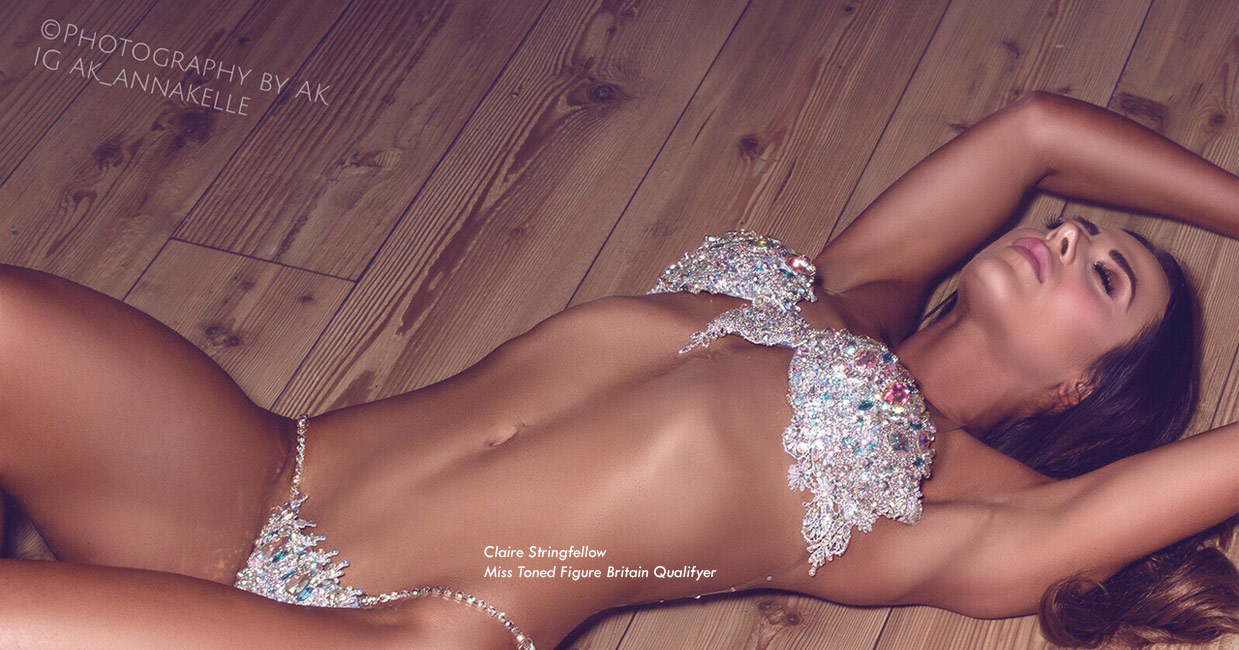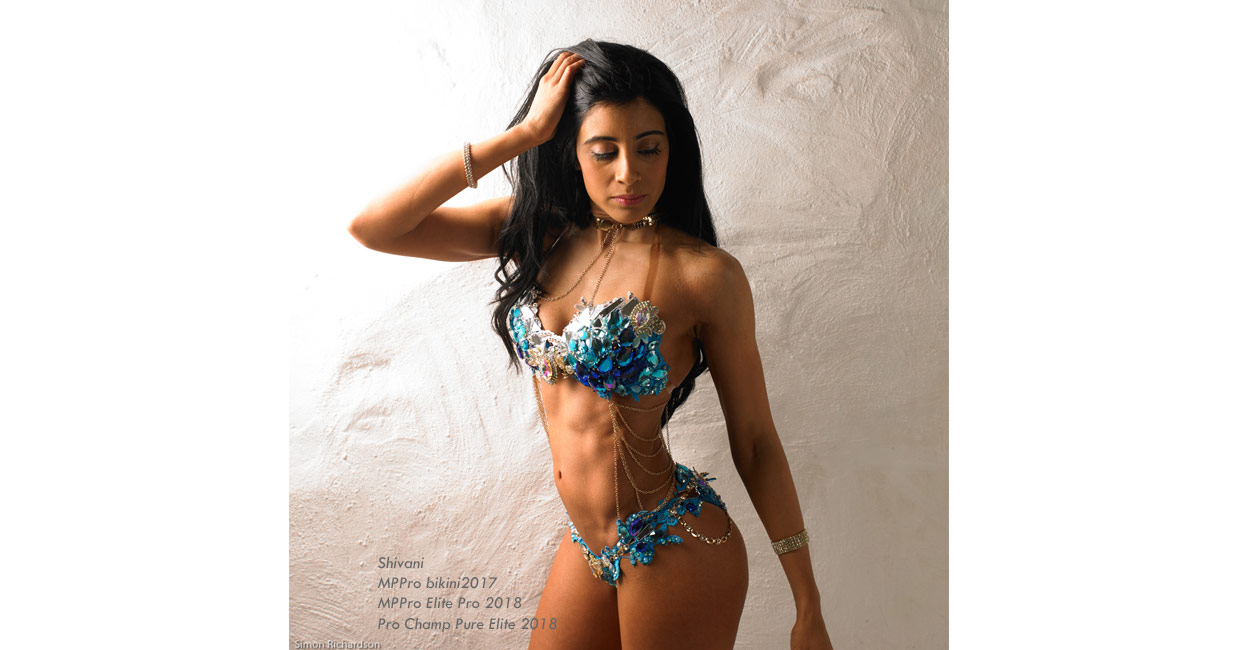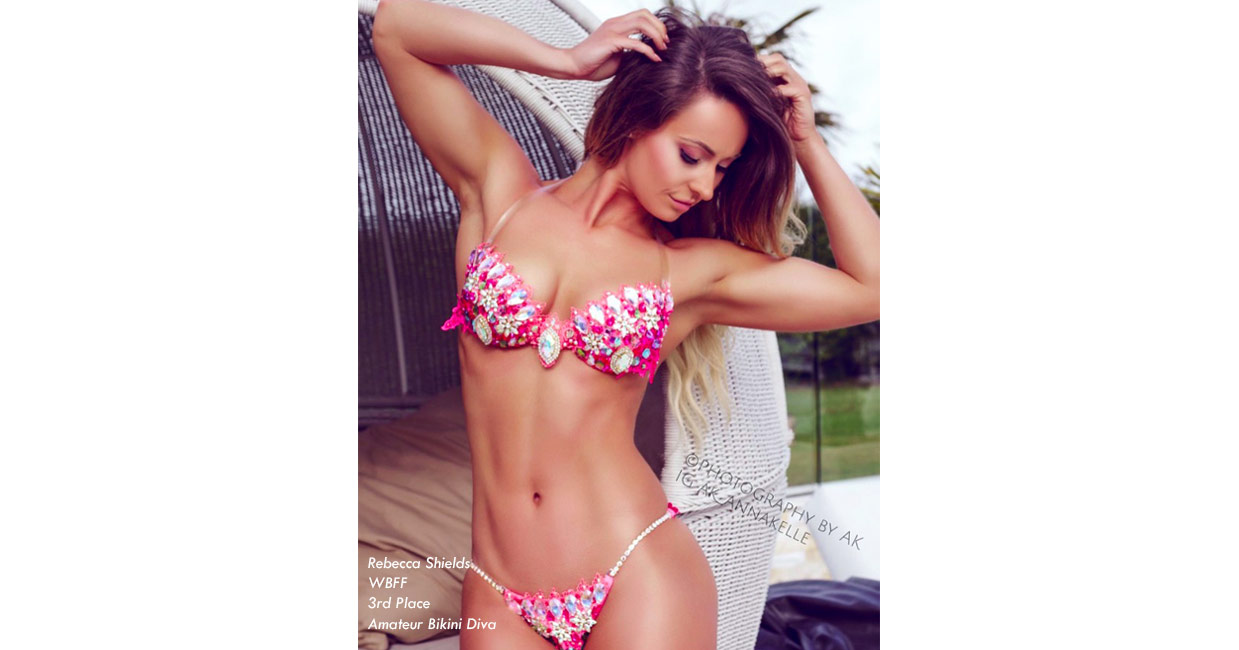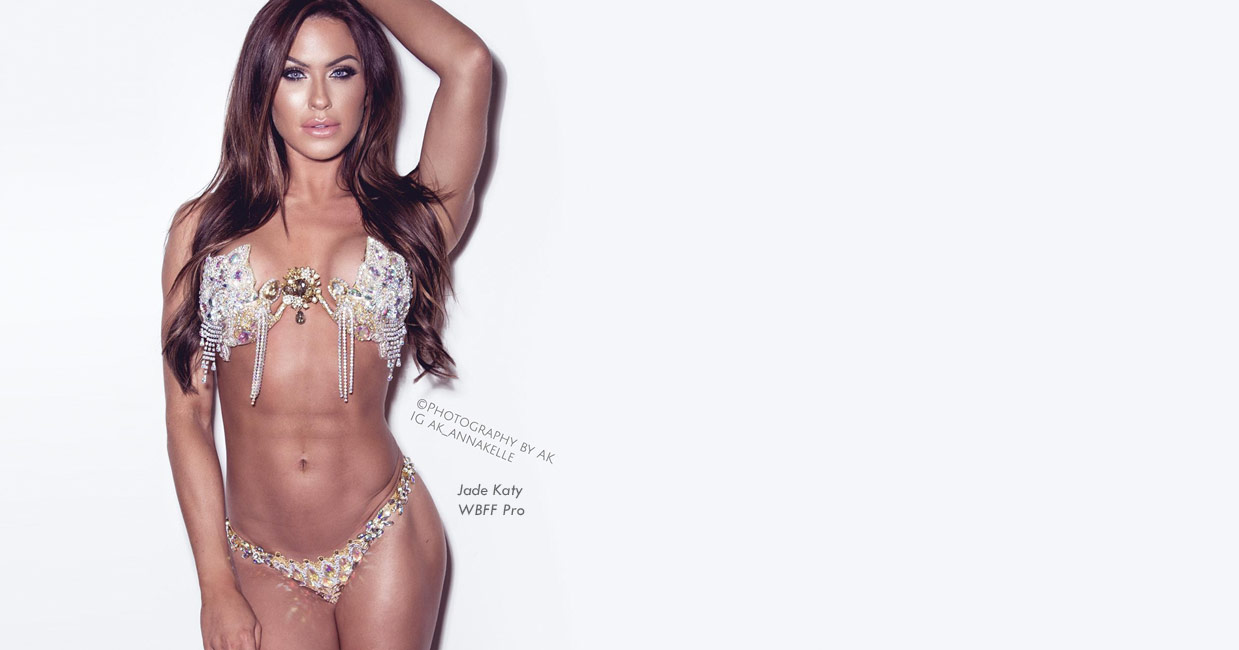 WELCOME TO MAISON SAMBACOUTURE
Luxury custom bikinis, posing suits, and swimsuits for the stage and beyond.
AS SEEN ON…
A selection of our work designed for bikini competitors worldwide
COUTURE
Your unique bikini
Our speciality is luxury made-to-order designs, created just for you
BOUTIQUE
We have a selection of ready-made items available for immediate dispatch.
HOW TO PLACE A CUSTOM ORDER
If you want to place a made-to-order design please submit the following info.
We will be in touch with the next steps.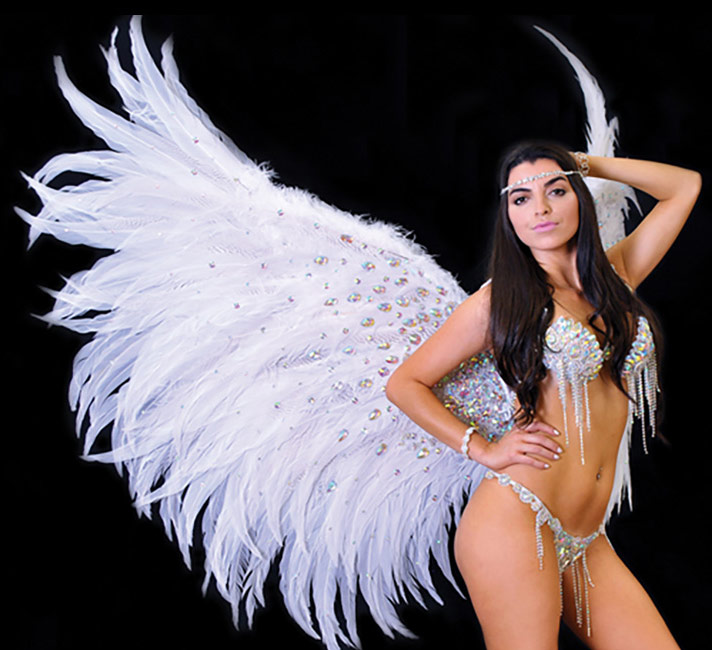 INSTAGRAM
See all our work and stay up to date by following our Instagram feed:
REVIEWS
We let our customers do the talking…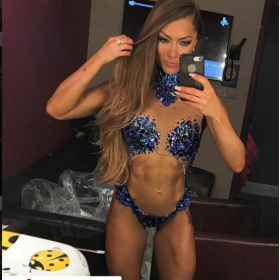 Here's to my SPLENDID 💎💎💎 Unbeatable and frankly The BEST in the world 🌎 in my opinion ( and I'm sure many would agree😈 🤷🏼‍♀️) MAGIC MAKERS @sambacostumes@sambacouture 👙🏆 I find it hard to find words to describe what this Company means to me and most of all what those behind the brand mean to me ♥️♥️♥️♥️♥️♥️♥️♥️♥️♥️♥️♥️♥️♥️ Each time you see their creation is not less than a sensation and if you are a lucky owner of their masterpiece, be sure you will be remembered 👀👀😈💪🏼 I can't thank them enough for yet again making me feel super special and fabulous, we took a risk to have a little different bikini this time and even though it was on the side of "braking the rules" I would not change it for the world, I loved every moment wearing it and felt outstanding on @wbff_officialStage. This Show is about being unique ( as we all are) it's about standing out, not playing safe it's about having confidence and be YOU 💎💎💎 THANK YOU @sambacouturefor letting me express my personality through your phenomenal creation 🎁🎀🎉💞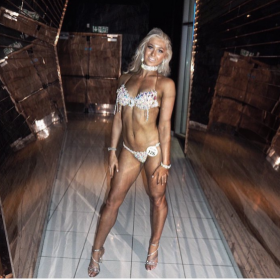 More show spam obvs🙆🏼 (Sorry not sorry) BUT this post ft. a real life Unicorn🦄🦄 So I always have had this saying. (Partly to justify whenever I spend my salary in Victoria's Secret🙄) That when a women has a matching set of gorgeous underwear on she can conquer the world💁🏼✨So when it came to choosing who to design my bikini for the @wbff_official worlds for me it wasn't even a question when I found Samba couture I was in admiration of Elins work. Elin you really did create the bikini of my dreams and more. I felt like I was walking in the Victoria's Secret fantasy bra. (Although I don't know what that feels like because I haven't done it but I'm sure I now know what it feels like… well kinda💁🏼)Even though I did have a little diva moment of my bottoms being a bit to tight the morning before and got a lil sassy😂 they were perfect I the end #bootygains
The moment I put my bikini on backstage it felt like it all came together and something a spark was lit. I MEAN JUST LOOK AT IT💎💎💎💎😳😍✨💫🦄 I mean do you think it would be acceptable to wear it every day now 🤷🏼‍♀️