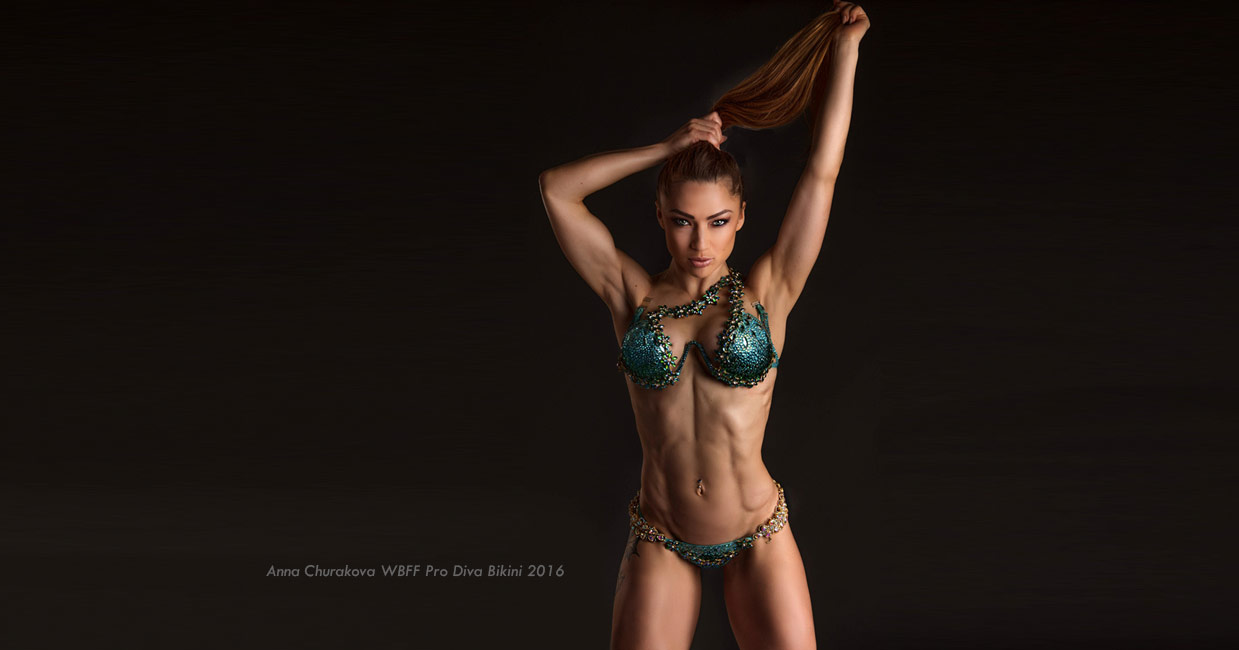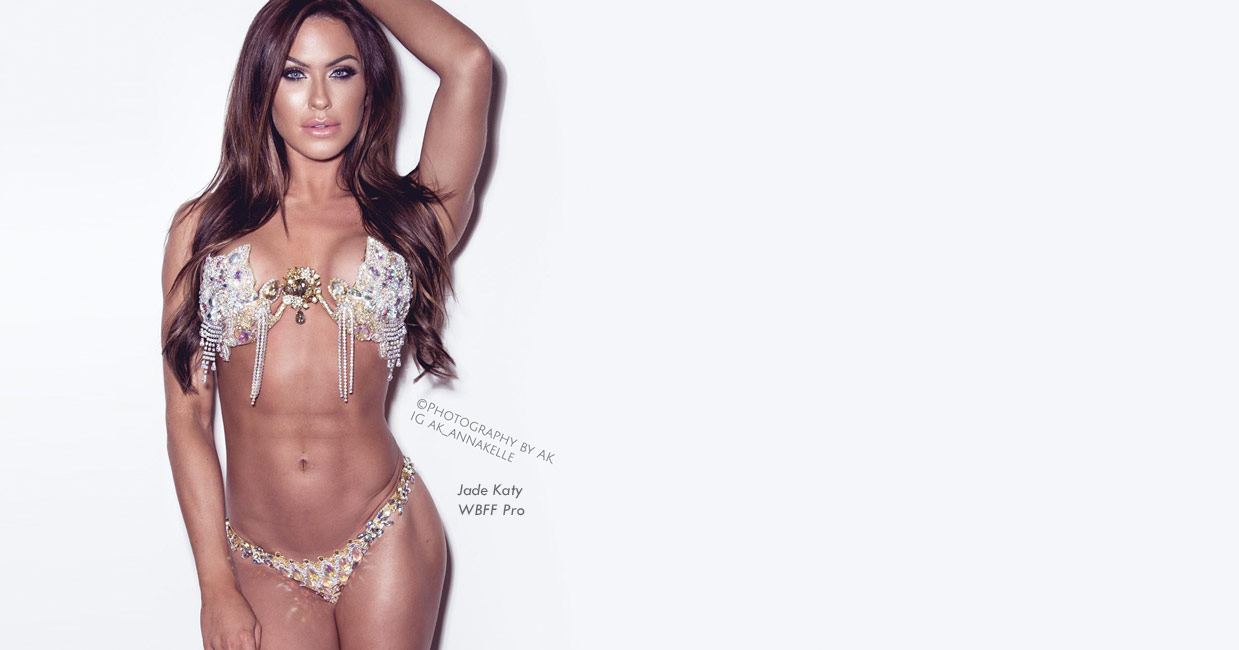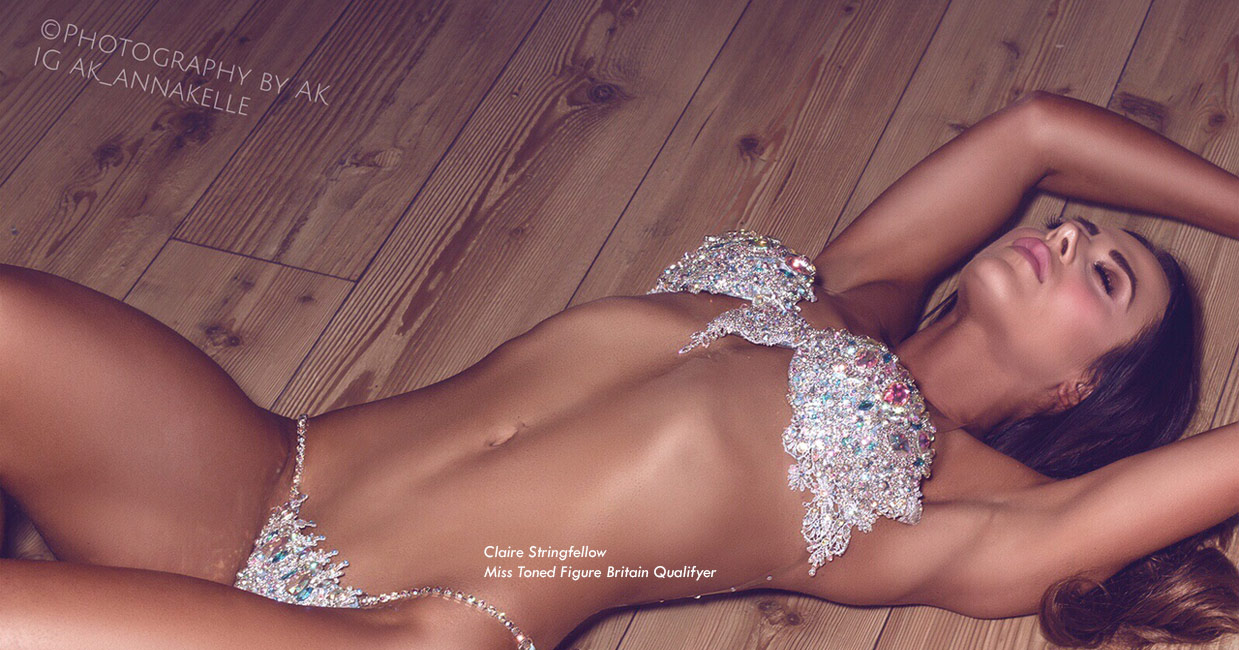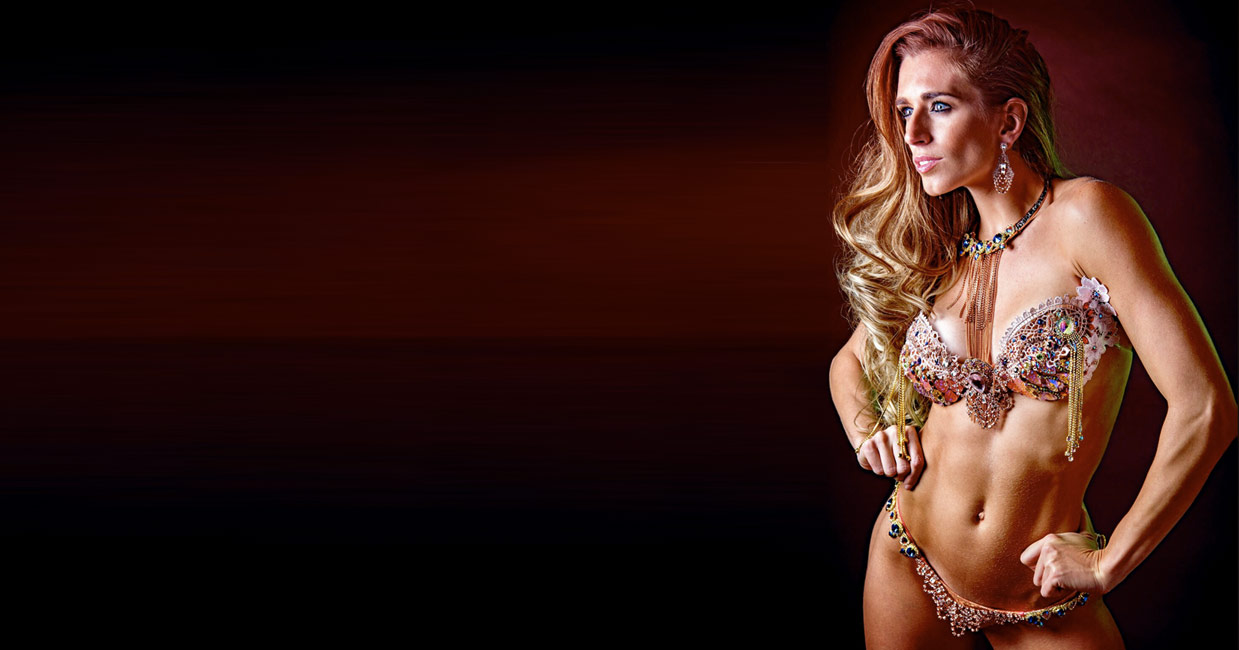 WELCOME TO MAISON SAMBACOUTURE
We create luxury custom made bikinis for any occasion. If you want to order the bikini of your dreams you have come to the right place. Our unique tailored service ensures you get a perfect fit..
PRÊT-À-PORTER
We have a few ready-made items in our boutique. These can be customized to fit your measurements.
Haute COUTURE
Our speciality is made-to-order designs, created just for you. We require 8 weeks for standard orders. If you need any assistance with design, color or style, please get in touch.
HOW TO PLACE AN ORDER
If you are enquiring about a made-to-order design please submit the following info.
We will get back to you with the next steps.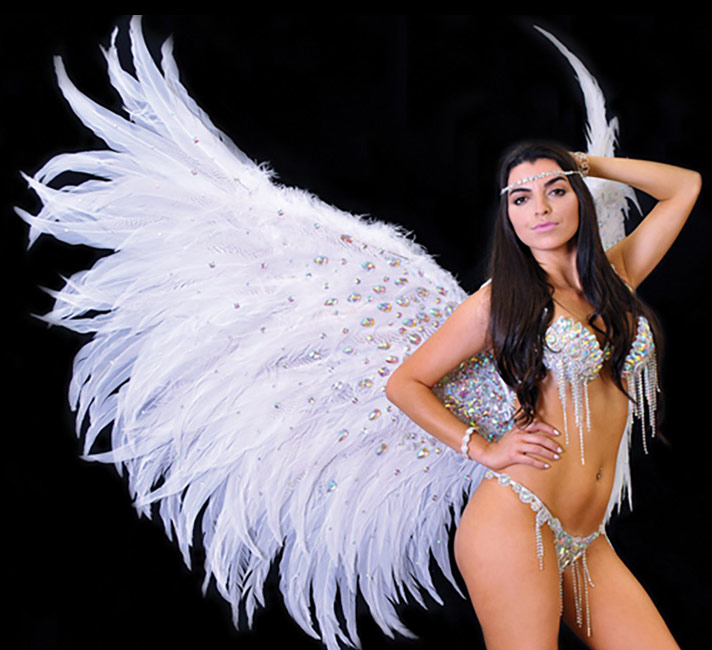 COUTURE GALLERY
Some examples of previous work we have created for inspiration
AS SEEN ON…
A selection of our work worn by top bikini competitors worldwide.
INSTAGRAM
See all our work and stay up to date by following our two Instagram feeds:
@sambacouture for client photos
@sambacostumes for exclusive behind the scenes photos