Now it is more important than ever to stay focused.
Since last year made us revise and change our lifestyles significantly, many of us have decided to learn new skills.
In my case I have started studying and investigating anti-aging nutrition, fitness supplements, and beauty devices.
Inspired by a friend of mine who introduced me to a new range of products 3 years ago, I initially tried and consumed the products but since February 2020 I have dedicated more time to exploring this area.
I have also started creating my own recipes, as I am a big fan of vegan protein, and always looking for ideas to incorporate this into my meals. So I will be publishing some of my favourites, all created with TR90 V-Shake – Vanilla Vegan Protein Shake
Simple (almost sugar-free) Vegan Apple Crumble
3 medium apples), peeled, cored and sliced to 1 cm thick
2 tbspgolden caster sugar
For the crumble
Flour, I use spelt
1 scoop of TR90 vegan vanilla protein powder.
110g olive oil
1 tbsp rolled oats
To serve
If you are feeling like real ice cream go for it. I also make aVegan Vanilla Ice Cream – yep that is a different recipe – check it out below: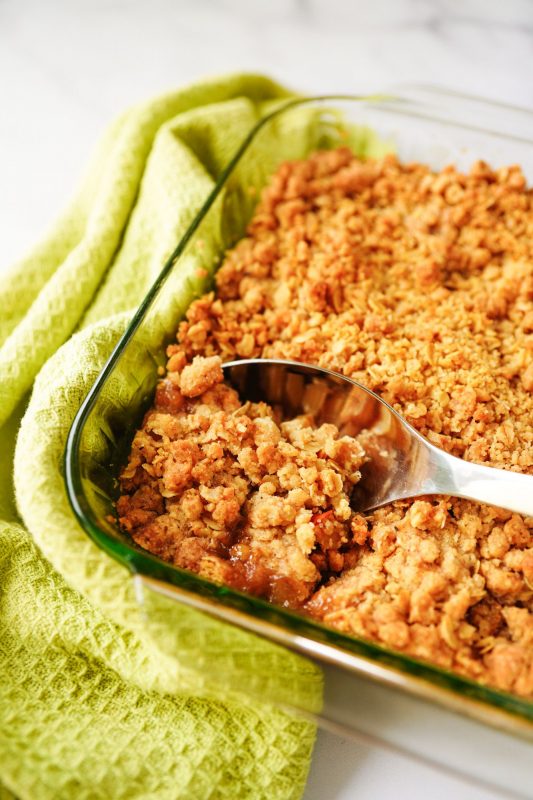 Method
STEP 1

Heat the oven to 190C/170 fan/gas 5. (optional) Toss the apples with some golden caster sugar and put in a baking dish.

STEP 2

For the crumble topping, mix the flour and TR90 V-Shake – Vanilla Vegan Protein Shake in a bowl with a pinch of salt. Rub the olive-oil in with your fingertips until the mixture looks like moist breadcrumbs. Shake the bowl and any big bits will come to the surface – rub these in too.

STEP 3

Pour the crumble mix over the apples to form a pile in the centre, then use a fork to even out. Gently press the surface with the back of the fork so the crumble holds together and goes crisp, then lightly drag the fork over the top for a decorative finish. Sprinkle the oats over evenly.

STEP 4

Place on a baking tray and put in the oven for 35-40 mins, until the top is golden and the apples feel very soft when you insert a small, sharp knife. Leave to cool for 10 mins before serving.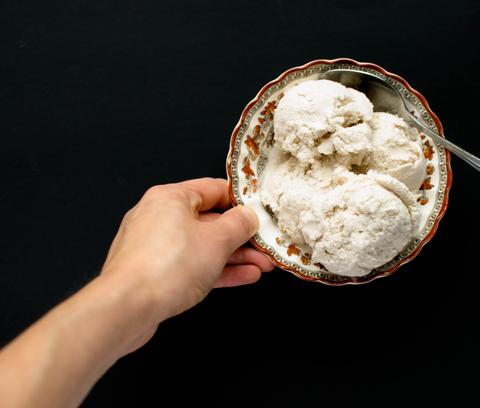 PROTEIN ICE CREAM
Ingredients
3 medium frozen bananas
1 scoop TR90
¼ cup chopped walnuts, roasted peanuts or other toppings of choice (optional)
Put all ingredients in a high speed blender and blend till smooth.
Put it in the freezer
Enjoy!